Business Branding
Logos, colours, online ads, and graphic marketing content. We custom design your marketing image creating a professional and dynamic brand.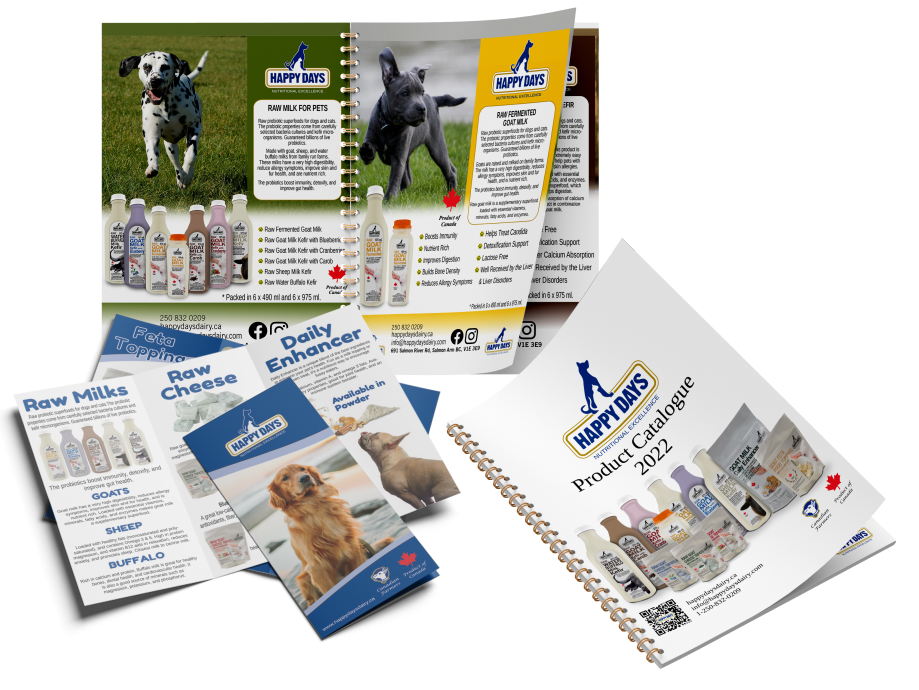 Social Media
Build your brand with your potential and existing clients on Social Media. We will design your page and marketing ads so you will stand out.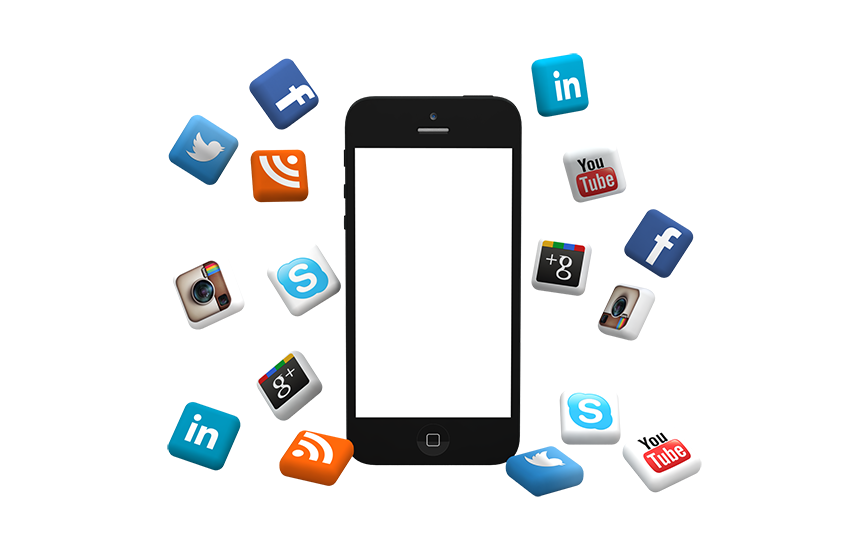 Website design
Your website is your portfolio, front line, and number one asset to promote your business. We will create your dynamic website integrating your image and business info with the needs of your customers.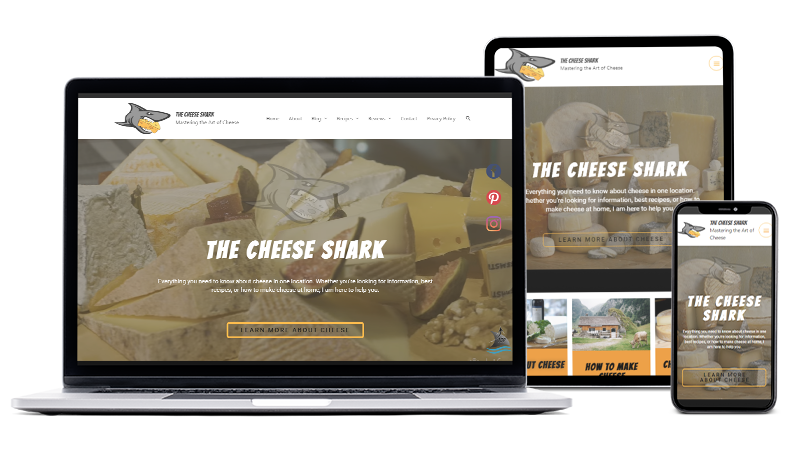 Brand your business for success
We design your business image and marketing content, setting you up for success. Don't miss out on the customers searching for you.