Whether you're maintaining, rebuilding, or starting from scratch.
We've got your back!
We design engaging, dynamic websites that are built around your company's brand. We create custom graphics and buttons, use colour variations that match your brand, and we offer a range of imagery and photography as an option to build your content. We take your company's brand and create a website that is inviting to your customers and makes you stand out from the average template websites that most small businesses are using today.
We know how important it is for your website to work for your business. A unique and professional website will yield a high return on investment.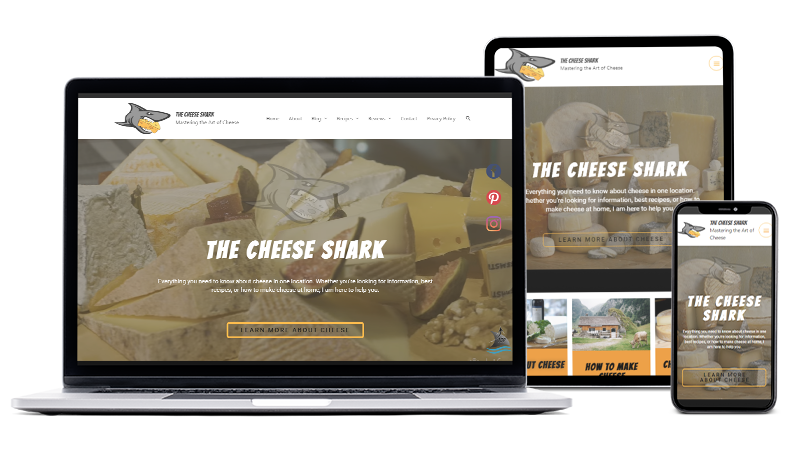 Customers are more likely to trust a modern and visually appealing website. Our websites are optimized for computer, mobile, and tablet use, so you won't miss out on potential customers.
We work with you to design your ideal site. We will help you explore your ideas and help bring new ideas to the table.
We offer custom designs, graphics, icons, and buttons for your website. Unlike the template websites most companies use, we create customized placements and designs that stand out compared to the average websites that use cut and paste building programs such as wix, godaddy, hostpapa, hostgator, and many more.
We can customize your icons, buttons, and designs to match your brand and make your website one of a kind. This gives your site a professional and expensive look and feel leaving your customer confident that they are working with a safe and legitimate company.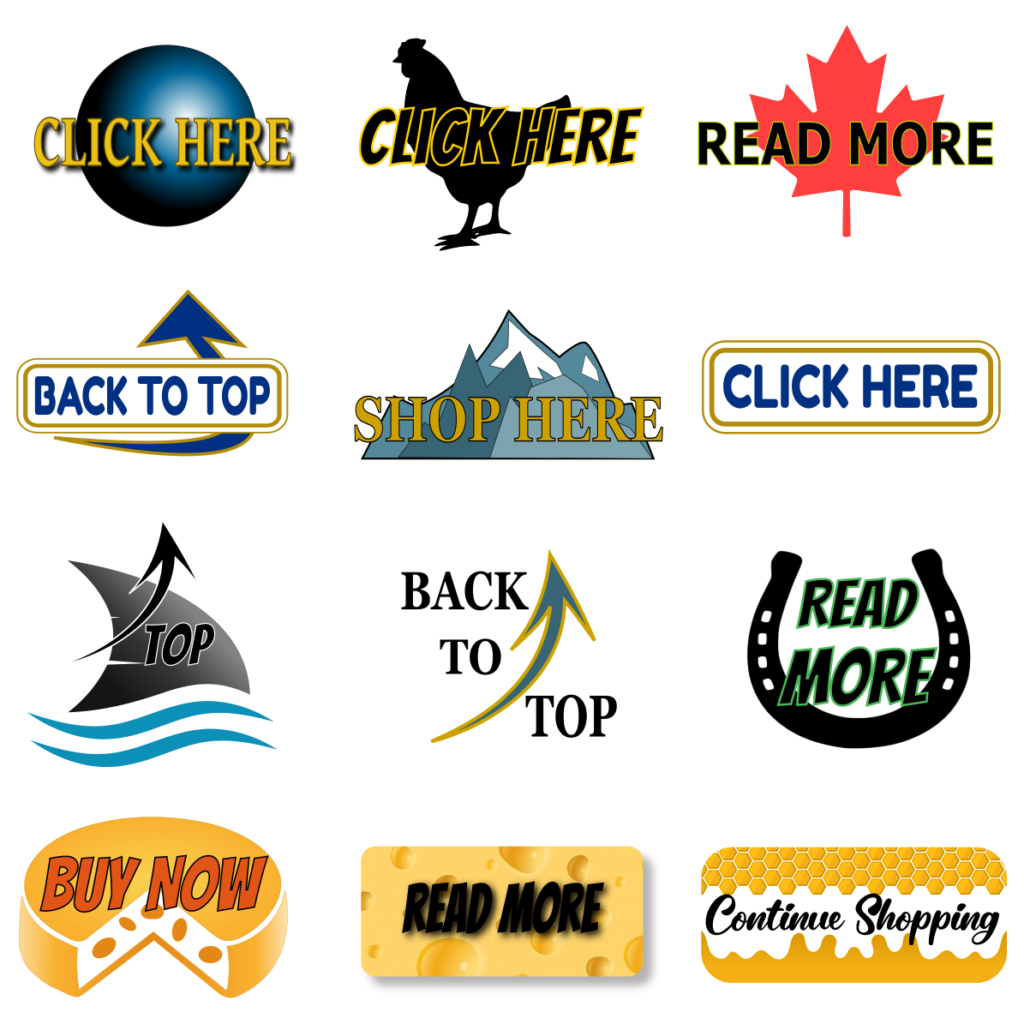 Create a website that is visually pleasing, easy to navigate, and consistent with your band image and the services you provide. You can use your custom graphics to cross advertise across your marketing spread in both digital and printed content.

Your brand is the image, impression, and connection you will have with your customers and clients. It forms an emotional connection that leads to loyalty and trust, distinguishing you from your competition.
Building a strong brand will raise the effectiveness of your ads and marketing helping build the longevity of your company. We work with you to build a consistent and powerful brand image. This leaves a lasting impression on your customers and builds loyalty.
Benefits to a strong brand:
1. Leaves a memorable impression on the customer
2. Recognition, familiarity, identity
3. Builds customer loyalty
4. Emotional attachment for customers
5. Increases the effectiveness of marketing
6. Engages interest of potential applicants with higher levels of skill and value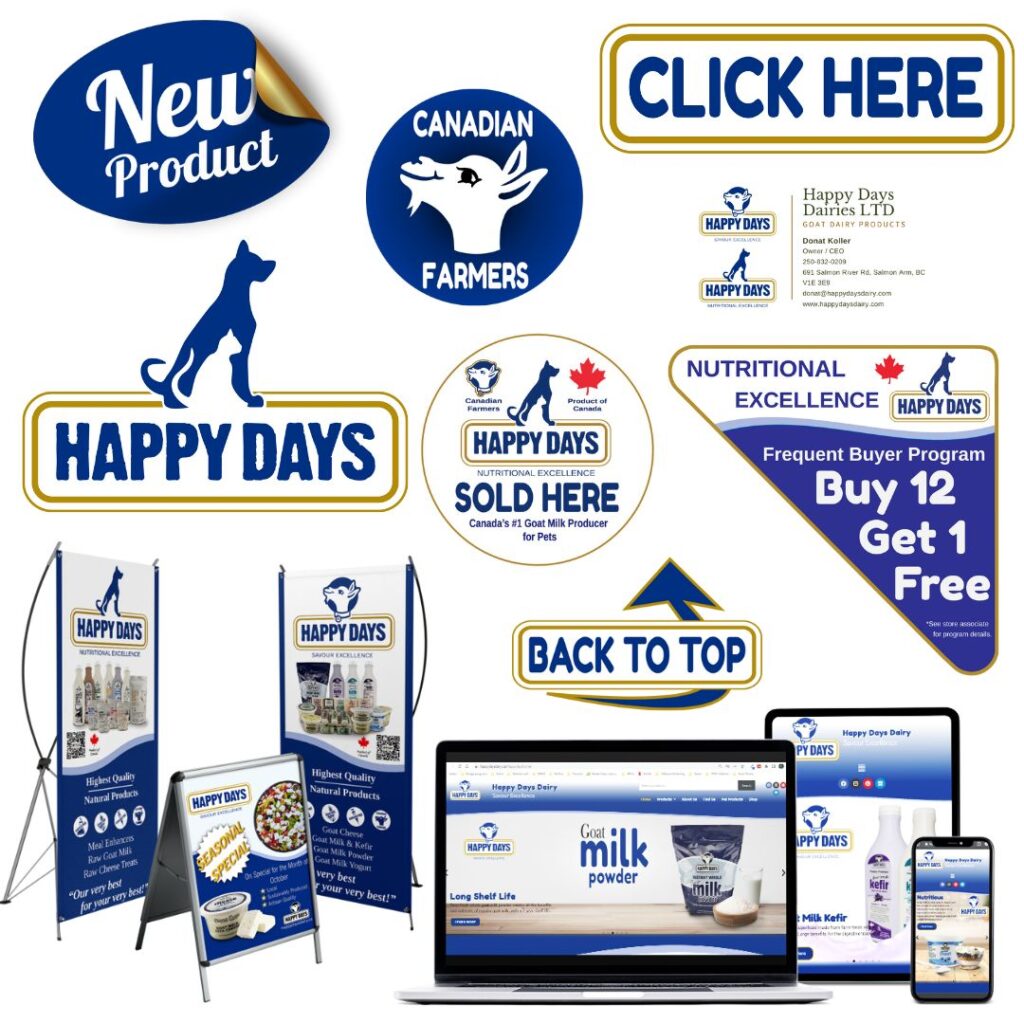 Your brand is your:
• Logo
• Colour Scheme
• Fonts
• Shapes and Graphics
• Consistency
• Voice
• Customer Experience
Great logos are easy to recognize and make a lasting impression with your customer. An effective logo will identify your brand, make you stand out, and drive your customer interest and sales.
Your logo is the most important design element to your branding and it will be your representation on all your other marketing platforms. Your business' color and graphics should reflect the overall image you want for your company.
"We have less time and less space to tell our stories in than ever before; to rise above the clutter, a symbol or a logo is the fastest communication known to man." – Alina Wheeler – branding expert and author of Designing brand identity.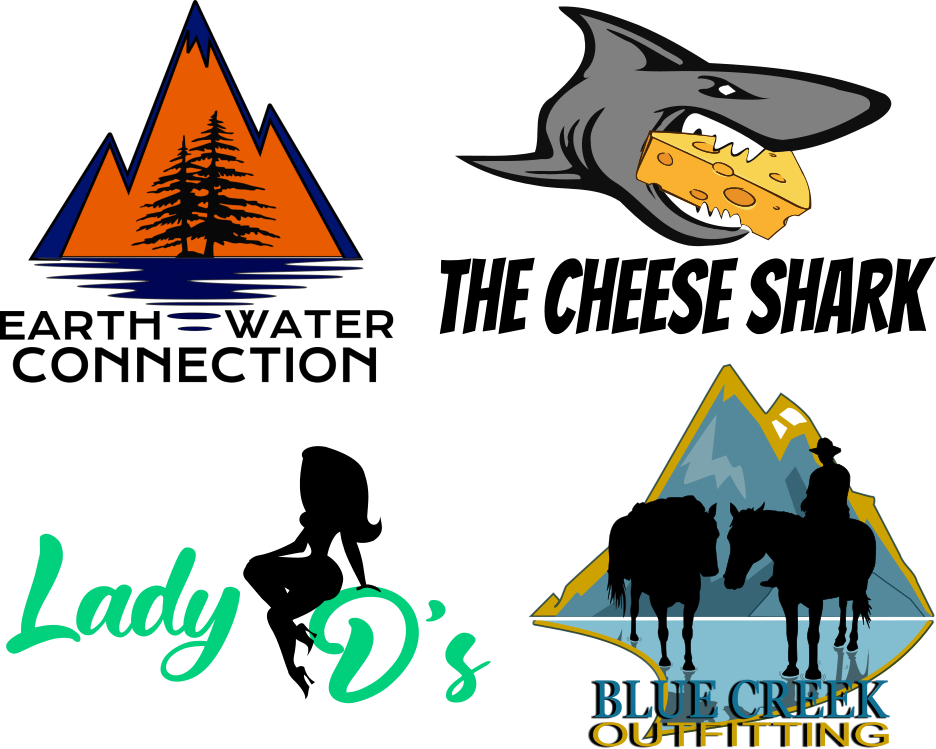 Let's sit down together and explore your business and what you want your customer's first impression to be. We will help you choose the style of logo (wordmark, pictorial, abstract, etc..) that suits your company and co-create your lasting business impression. Your success is our business.
Social media, google ads, and local papers are the most effective and popular means to reach today's customers. Social media accounts allow the customer to view the face behind the company, which builds trust. If used properly, social media is one of the greatest marketing strategies for small businesses.
Each social platform has a specific demographic of users, and it can be overwhelming deciding which platforms to choose. Spreading yourself too thin by managing multiple platforms will weaken your presence and use up time on the wrong targets.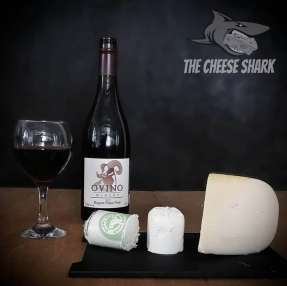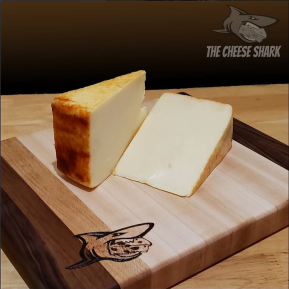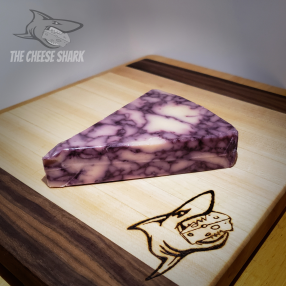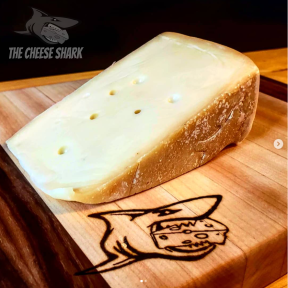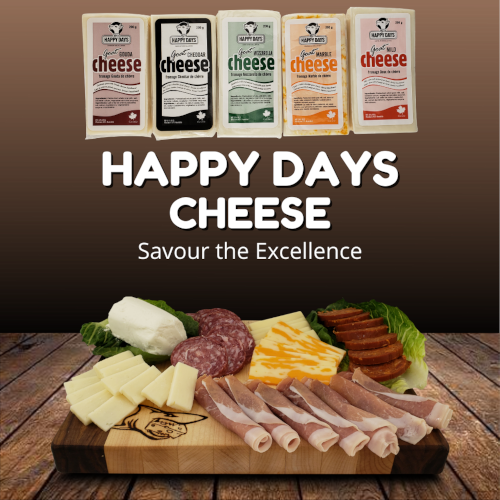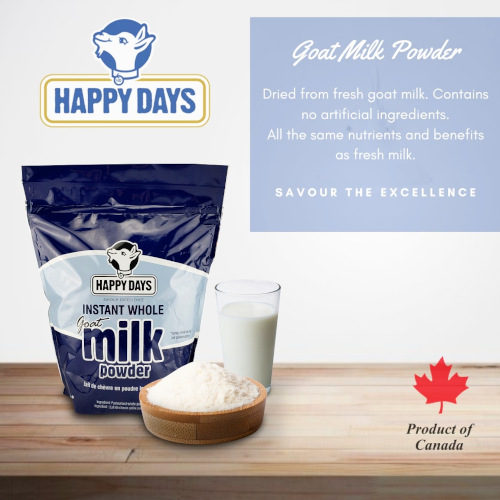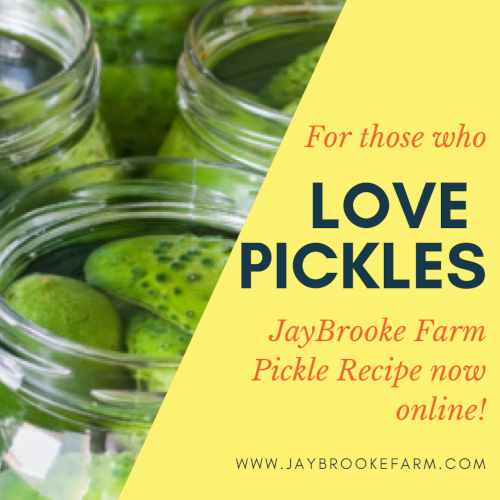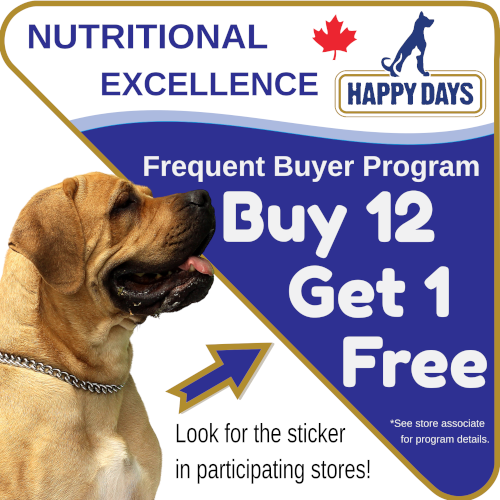 We can help you find the media that best communicates to your target consumer and design custom content that stands out professionally and draws customers to your business.

We design both digital and printable material. Our print material is created in adobe programs and sent to your company or direct to the print shop of your choice in a complete print file. We design all marketing materials such as:
• Posters
• Brochures
• Business Cards
• Catalogues
• Product Labels
• Stickers and Window Clings
• Clothing
• Branded Swag