Whether you're maintaining, repairing, or starting from scratch.
We've got your back!
We know how important it is for your website to work for your business. A great website will yield a high return on investment. At Orion Business Design we keep up with the latest technology and design trends. Customers are more likely to trust a modern and professional website. Our websites are optimized for computer, mobile, and tablet use, so you won't miss out on potential customers.
We work with you to design your ideal site. You're an expert in your industry and you know your potential customers. We will help you explore your ideas and help bring exciting ideas to the table.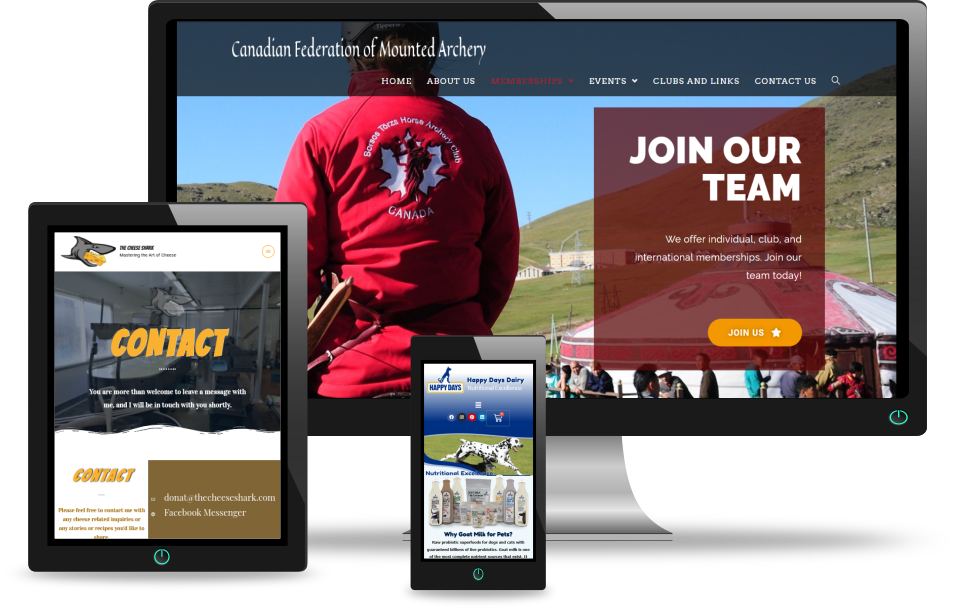 As a team we create with you. Let us help you design your imagery, branding, and user experience so you can focus on your business. We've got your back!
Website Content Management
We offer a variety of maintenance packages if you would like us to handle your website management. Whether it's updates, content management, events, seasonal changes, SEO, we can work out a schedule with you or have an 'on call' relationship. We'll take the responsibility so you can focus on your business.
We set you up online with your new website program. Interested in learning how to update or post on your own? We can give you a crash course on managing your own site.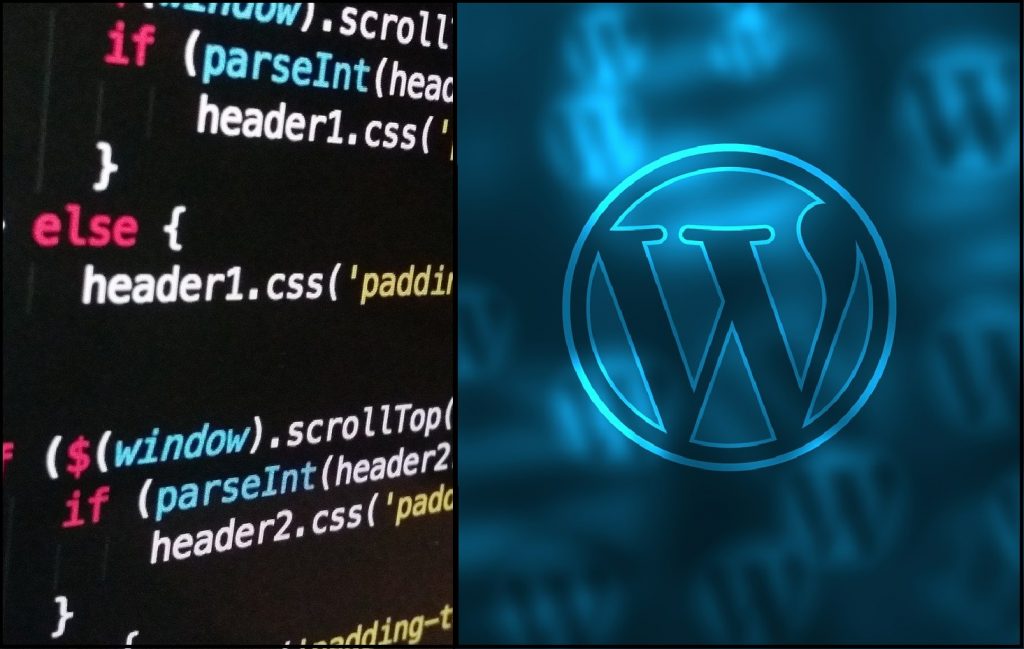 Don't worry, we'll always be here for those 911 moments. We can tailor maintenance program specifically for your needs.
Great logos are easy to recognize and make a lasting impression with your customer. An effective logo will identify your brand, make you stand out, and drive your customer interest and sales.
Your logo is the most important design element to your business and it will be your representation for all your other marketing platforms. Your business' color and graphics should reflect the overall image you want for your company.
"We have less time and less space to tell our stories in than ever before; to rise above the clutter, a symbol or a logo is the fastest communication known to man." – Alina Wheeler – branding expert and author of Designing brand identity.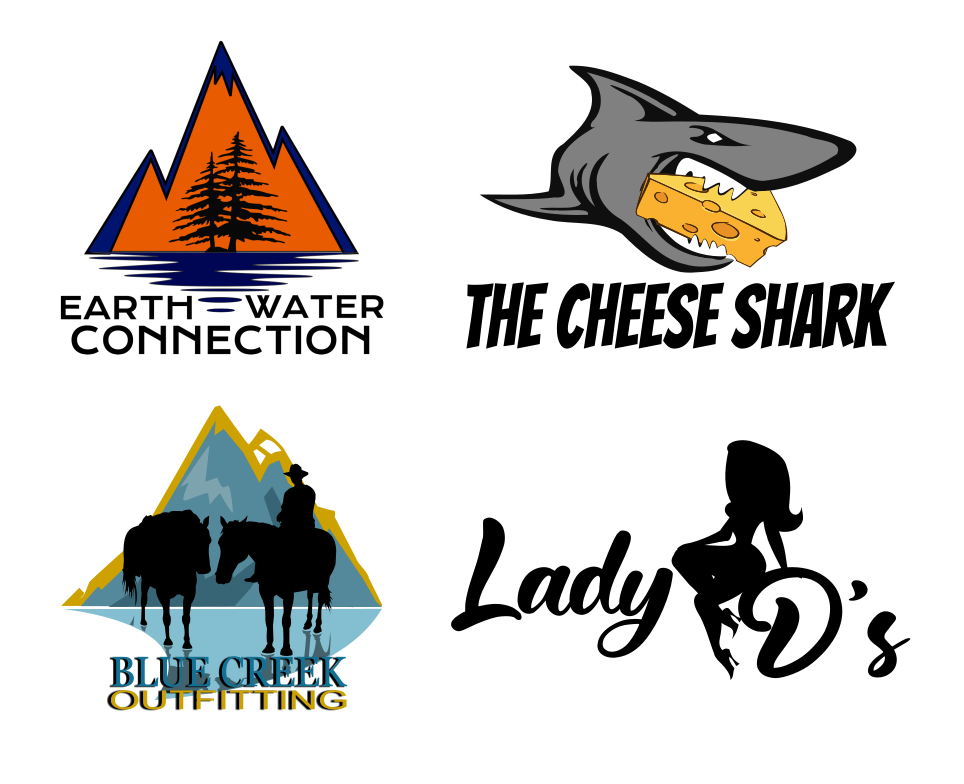 Let's sit down together and explore your business and what you want your customer's first impression to be. We will help you choose the style of logo (wordmark, pictorial, abstract, etc..) that suits your company and co-create your lasting business impression. Your success is our business.
Social Media Content Design
Social media is one of the most effective and popular means to reach today's customers. Your potential customer is looking for a face behind the company, which builds trust. If used properly, social media is one of the greatest marketing strategies for small businesses.
Each social platform has a specific demographic of users, and it can be overwhelming deciding which platforms to choose. Spreading yourself too thin by managing multiple platforms will weaken your presence and use up time on the wrong target customers.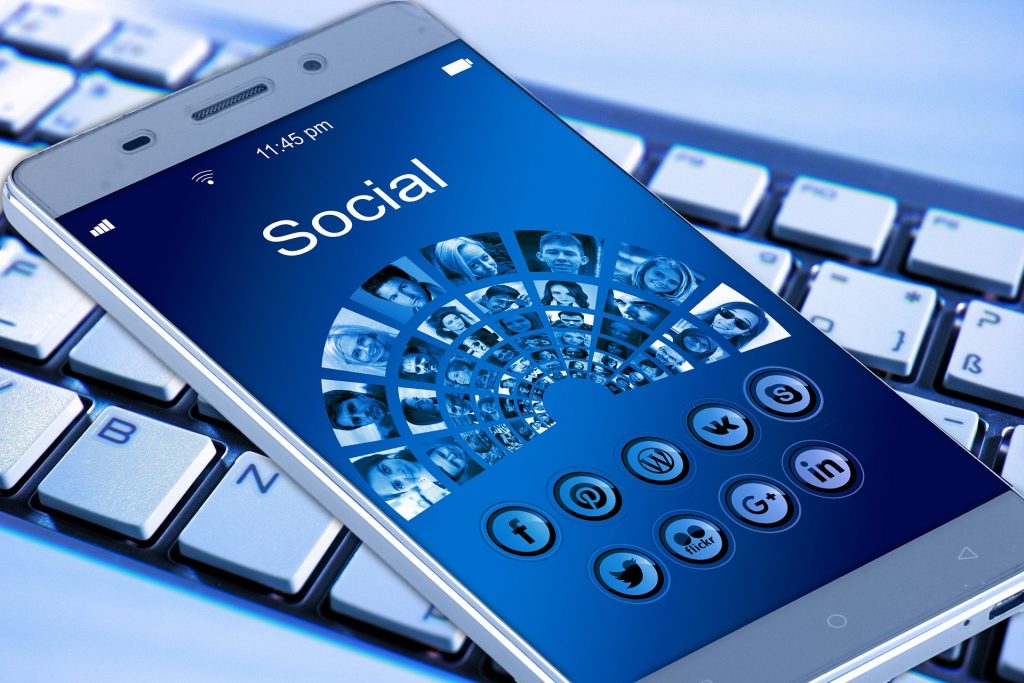 We can help you find the media that best communicates to your target consumer and design custom content that stands out and draws your target to your platform.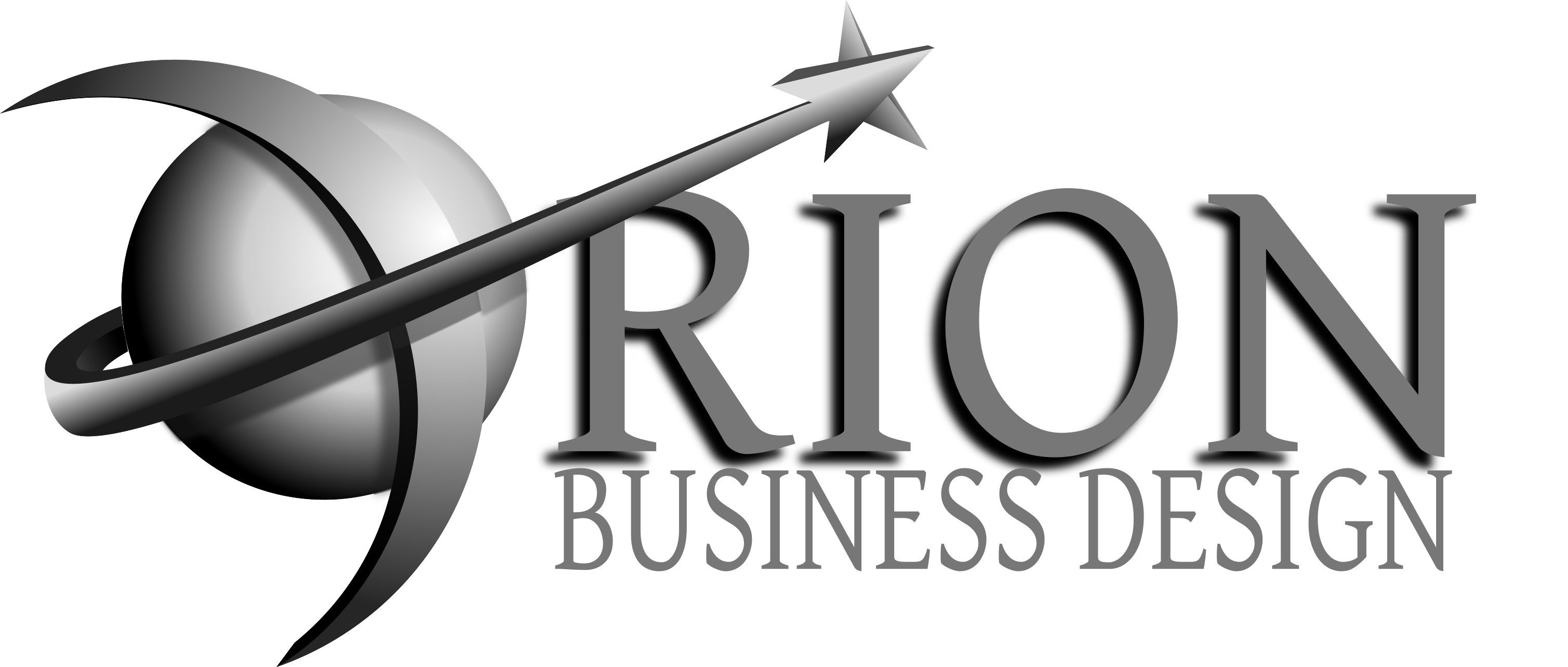 705-526-1944
info@orionbusinessdesign.ca