We are dedicated to building you the best products and services for your business. That's what we do!
We provide professional and high quality graphic design, company branding, website design, print material, and marketing advertisements.
Our services design and build your brand so that you can stand out in today's competitive market. 
We specializes in:
Branding designs such as colours, images, shapes, and content.

Logo design and logo touch ups.

Online marketing content: Google ads, social media posts, website banners, buttons, icons, and marketing content.

Printed marketing material: Product labels, posters, cards, catalogues, books, brochures, etc.

Website design and custom webpage graphics.
WE WORK FOR YOU
We know that time is money and competition is fierce. A business' image, clarity, and customer appeal is the ticket to success. We build your brand so that you stand out both online and off, easily identifiable to your target customer. We take care of your marketing so that you can focus on your business.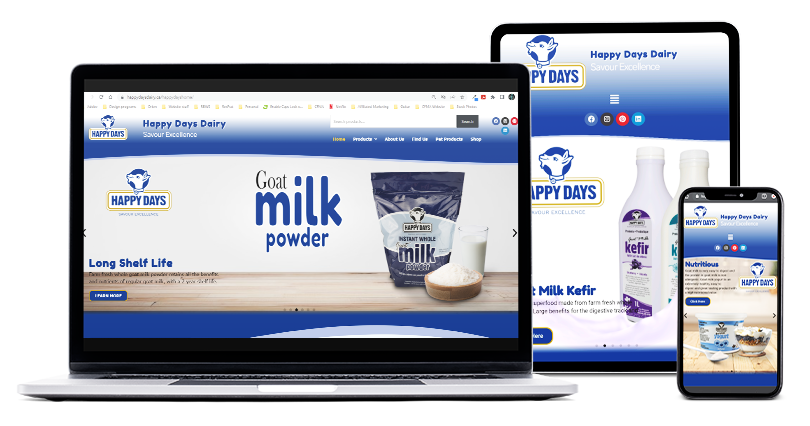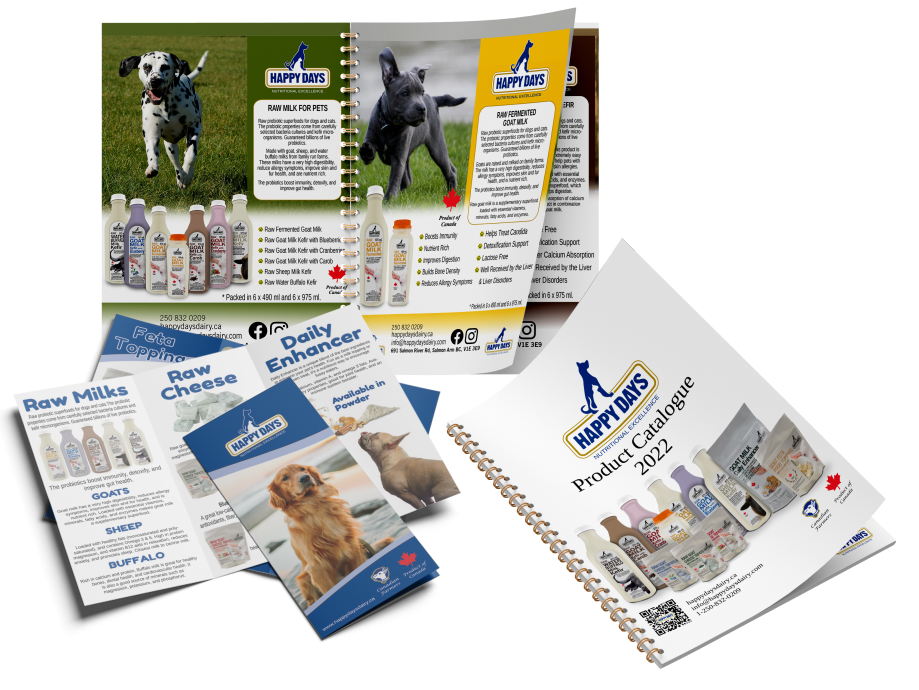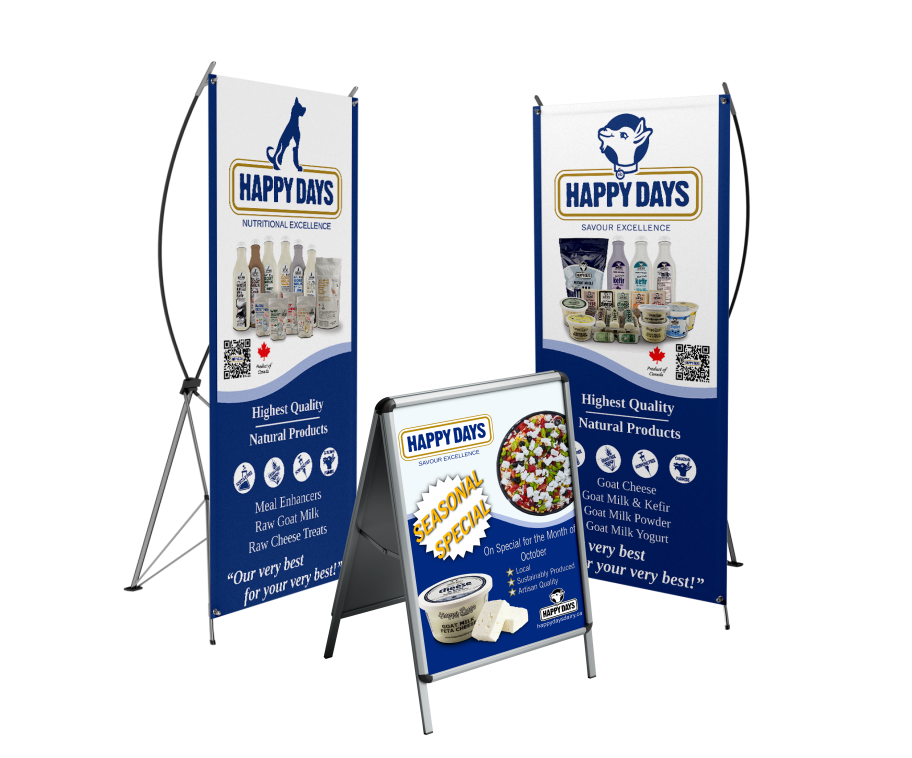 We work with you to create professional, dynamic, high quality content that stands out.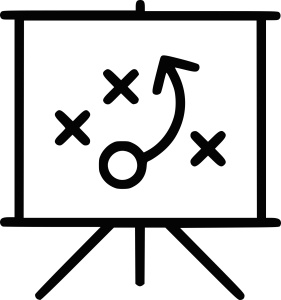 1. Planning
Let's explore your business. Relax with a coffee while we map out your business' marketing plan. Through questions and examples we can get a blueprint of what you need.

2. Building
We build your perfect brand design using the blueprints created, collaborating the new look with examples of future media.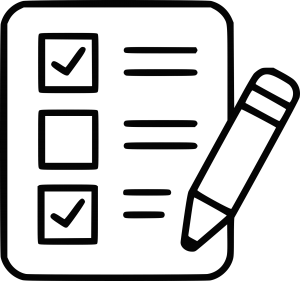 3. Testing
We revisit and review your products to make sure your vision has been met. Websites are tested and refined thoroughly.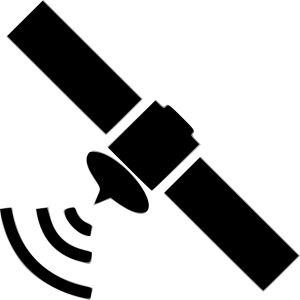 4. Launching
Action Time! You digital package is delivered and/or your site is launched. Breathe easy you are now on your way to branding your company. We are here to help your transition and to keep you up to date.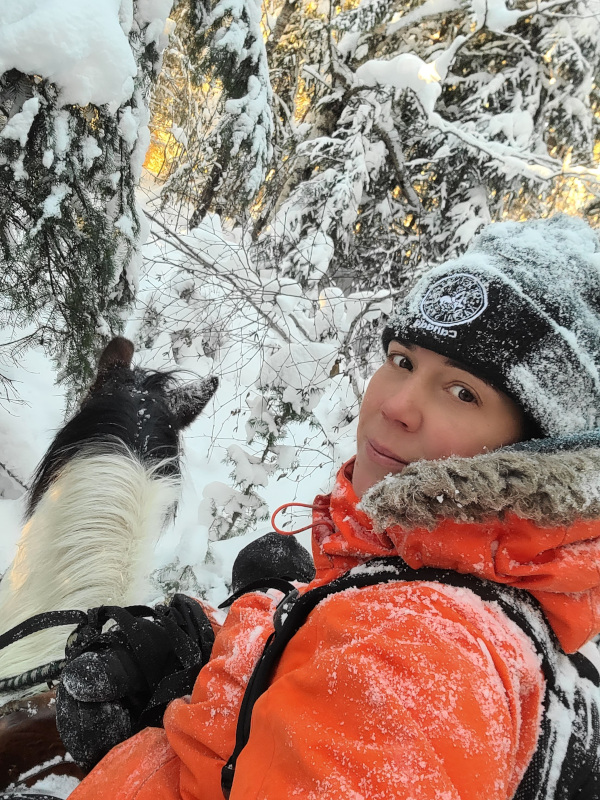 AJ is the founder and lead designer for Orion. She has been building websites and marketing content for the past 10 years. She launched Orion BD in 2019 and is now focused on website user interface (UI) and graphic design. 
Before Orion she co-owned a woodworking company called Steel Tree Studio @steeltreestudio where she was the graphic artist and marketing director. Being an entrepreneur and owner of multiple businesses, AJ has experience first hand of the importance of an effective marketing image.
AJ specializes in digital and print graphic imagery and enjoys building company brands. She has recently branched out in photography and now lives in the Canadian Rockies. Highly inspired by nature and the outdoors, some of her new projects incorporate photography into her content design.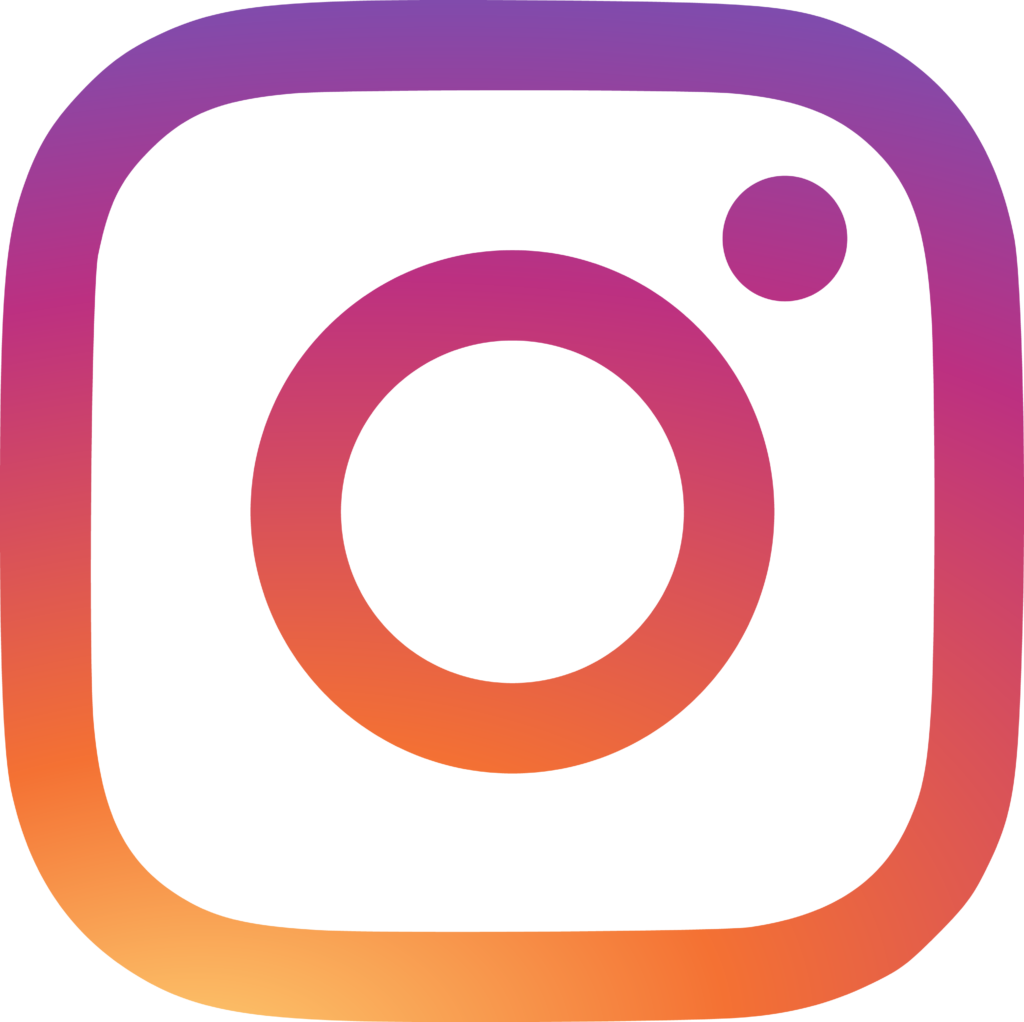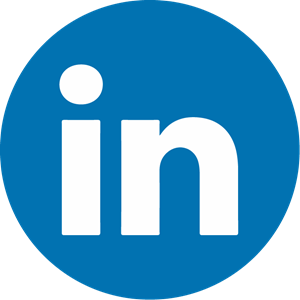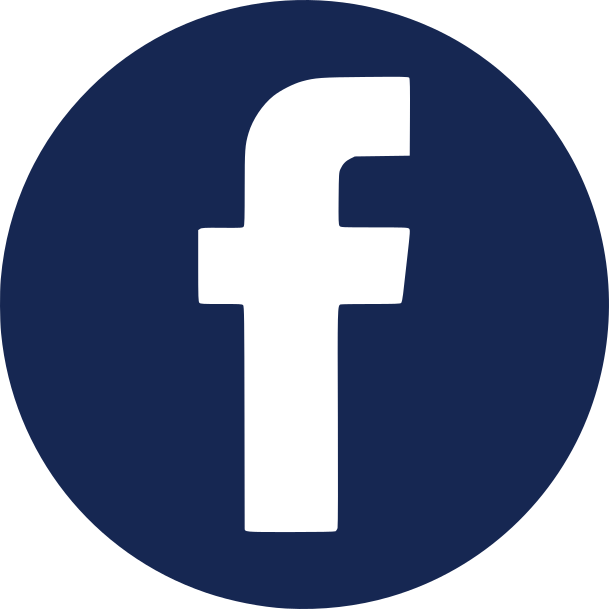 Jordan is the lead developer at Orion. His passion for programming began with modifying video games as a teenager, his interest in IT grew into developing programs and websites. Jordan specializes in back end development and custom website modifications. Jordan enjoys revamping and modifying retro game consoles and arcade machines as a side hobby.
Living in Edmonton, he spends most of his year hiding from the cold, coming out of hibernation for the occasional hike up a mountain with his dogs. He loves outdoor sports and travel.
Jordan has a special knack for problem solving, and years of experience with front and back-end development, website maintenance, and SEO.
Follow Jordan
on Social Media