We're here to help build your business' success online!
Orion Business Design is a digital marketing service tailored to contractors and start up businesses. We provide professional and high quality web services to help you get your business off to a great start. Our services will help you design and build your brand so that you can stand out in today's competitive online world. 
Based out of Tay Township on Southern Georgian Bay Ontario, we are home to some of the largest developing opportunities as well as home to some of the most beautiful properties and landscapes in Ontario.
WE WORK FOR YOU
We know that time is money and competition is fierce. Let us build your online marketing so you can focus on your contracting business. We build visually appealing, dynamic websites, social media accounts, logos and branding, as well as website support.
Owner and designer AJ Bridges has been building websites, brands, and marketing strategies for the past 10 years. Being an entrepreneur and owner of multiple businesses, AJ has experienced first hand what an effective marketing strategy can accomplish.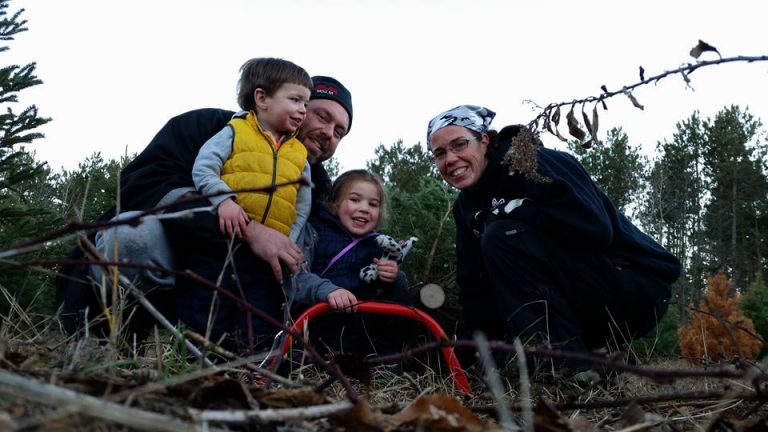 STAND OUT
In today's world, a business' online presence and availability of information has never been so important. The average customer's first resource to locate service is Google Search, Facebook, and Instagram. Customers are less likely to search newspaper adds and yellow pages.
Keeping Orion BD a small and intimate company by limiting the amount of contracts, you can be assured that your business needs are top priority and given the attention you deserve.
Orion BD specializes in:
Logo design and logo touch up.

Promotional content design. Ads, social media posts, marketing products.

Google business and search engine optimization.

Website design and website rebuilds.

Website maintenance.

Social media account management.
We can help you get the best start and take care of your online marketing so that you can focus on your business and your future.
We are dedicated to building you the best products and services for your business. That's what we do!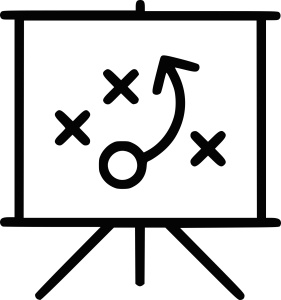 1. Planning
Let's explore your business. Relax with a coffee while we map out your business' marketing plan. Through questions and examples we can get a blueprint of what you need.

2. Building
We create your perfect design using the blueprint we created together.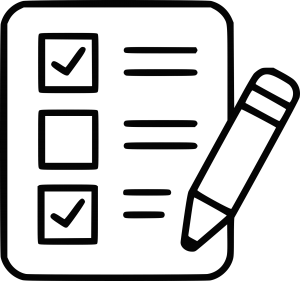 3. Testing
We revisit with another coffee and review your products to make sure your vision has been met. Websites are tested and refined thoroughly.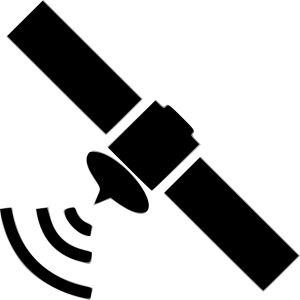 4. Launching
Action Time! You digital package is delivered and/or your site is launched. Breathe easy you are now on your way to branding your company. We are here to help your transition and to keep you up to date.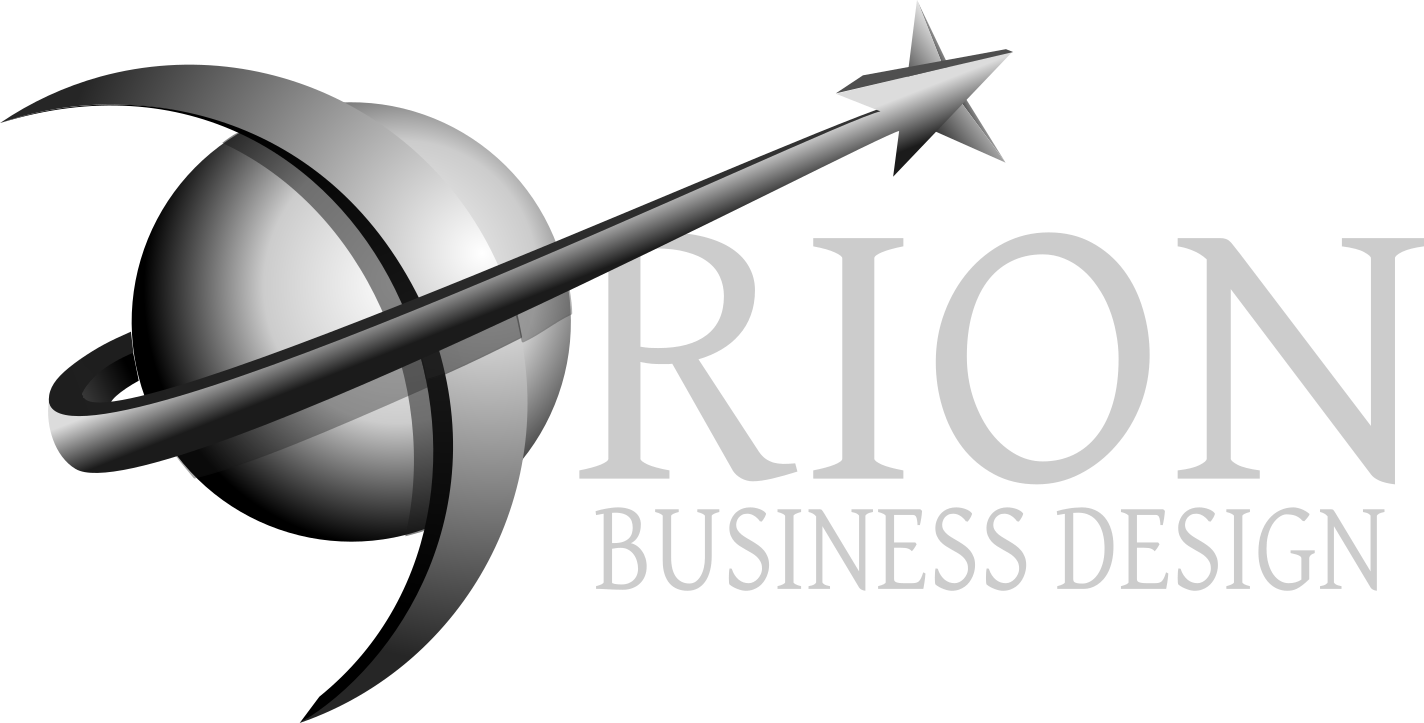 © Orion 2020. Powered by: Orion Business Design
705-526-1944
aj@orionbusinessdesign.com