Building your SUCCESS online!
"Brand is just a perception, and perception will match reality over time."
Business Branding
Logos, colours, social media content, business promos to suit your company image. Start from scratch or recreate your brand.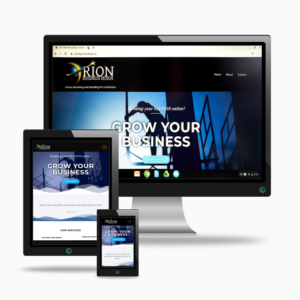 Website design
Increase your visibility and exposure online. Your website is your business portfolio. Product and service design that stands out.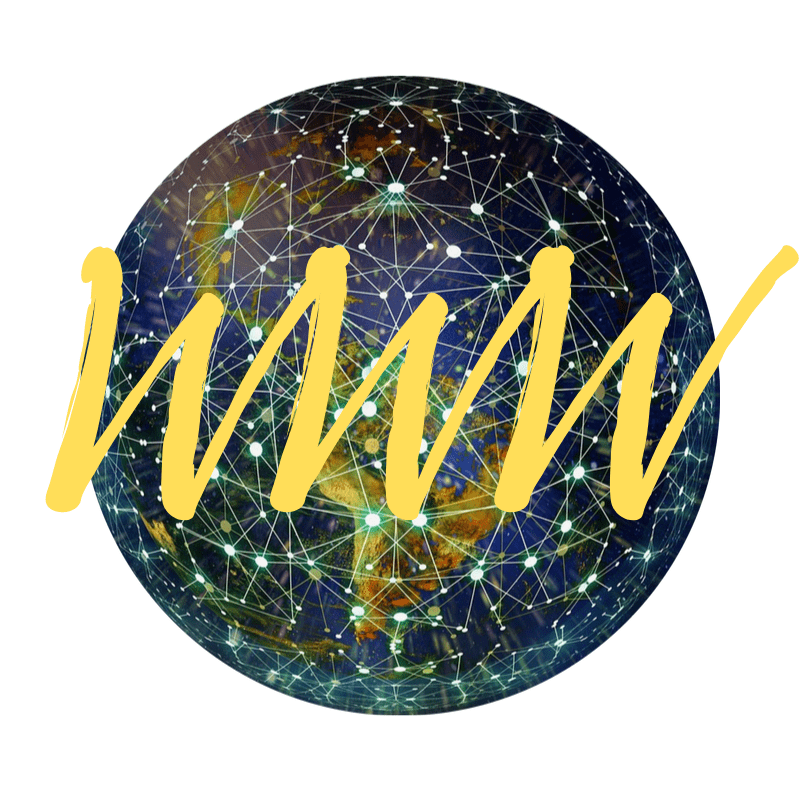 Social Media
Build your brand with your potential and existing clients on Social Media. We can design your page and marketing ads so you will stand out.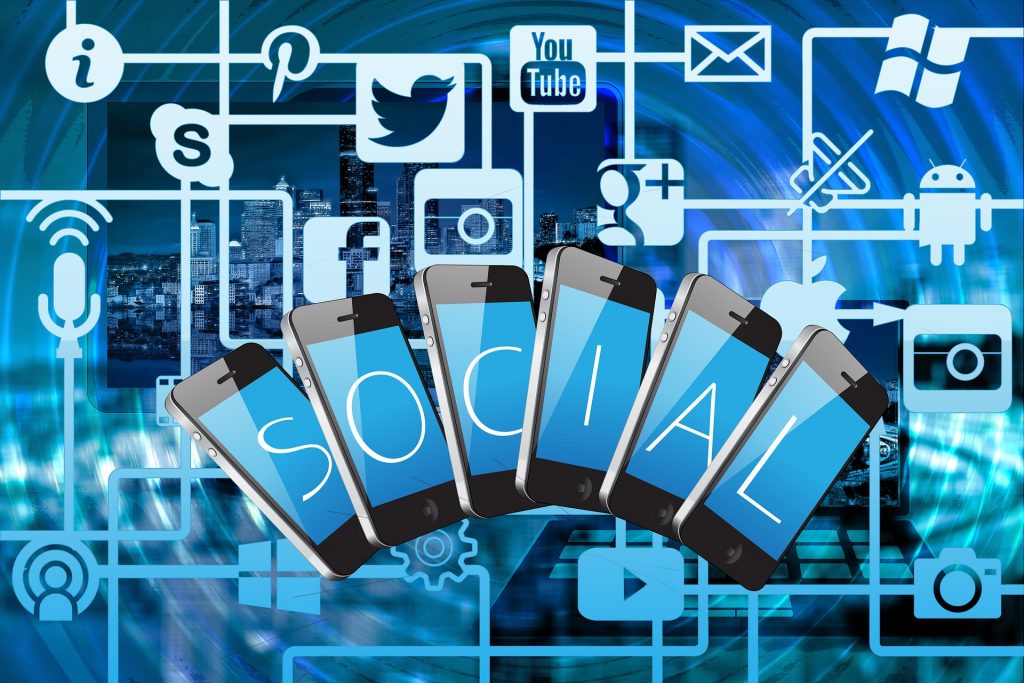 Brand your business for success
We build your business image and online content setting you up for success. Don't miss out on the customers searching for you.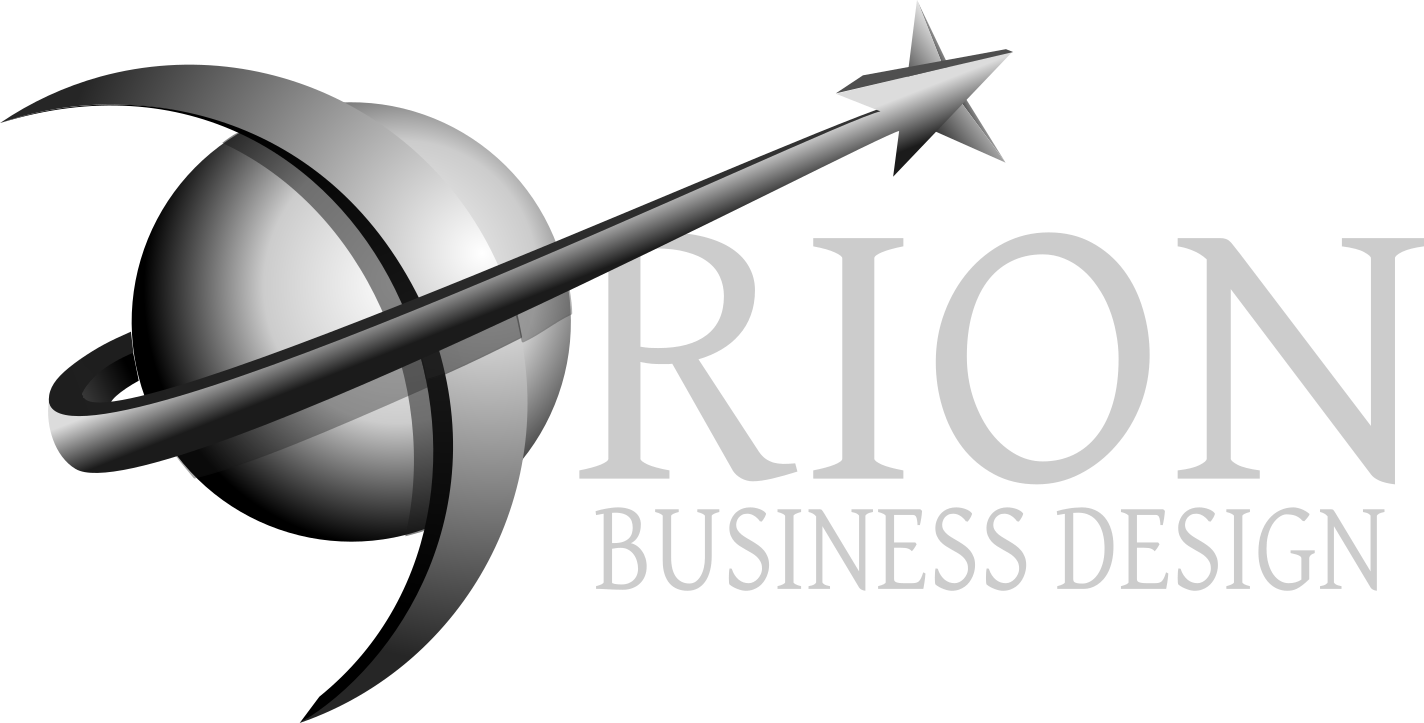 705-526-1944
aj@orionbusinessdesign.com